The Pembroke Welsh Corgi is an alert, athletic, smart, gentle and loving dog. Pembroke's make wonderful family and companion dogs. My Pembroke's do well with all ages and special need children and adults.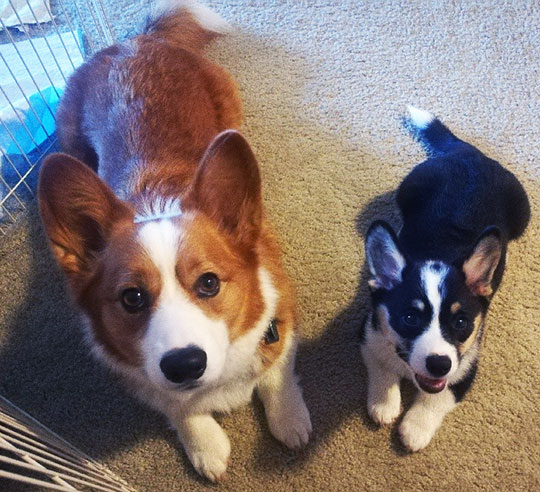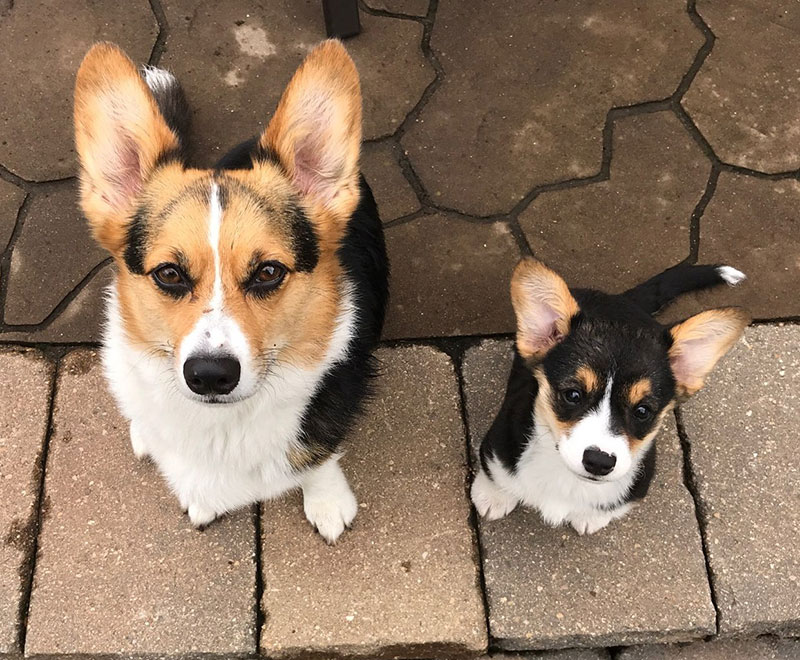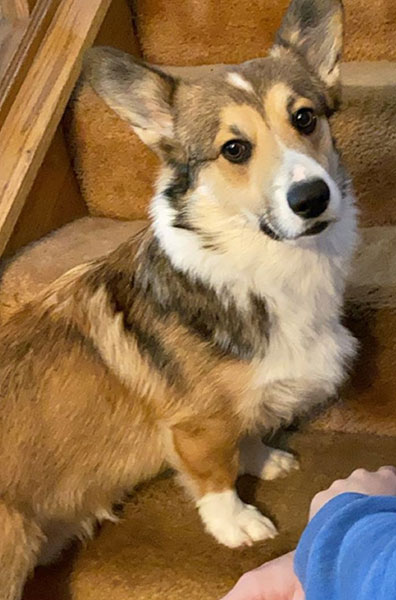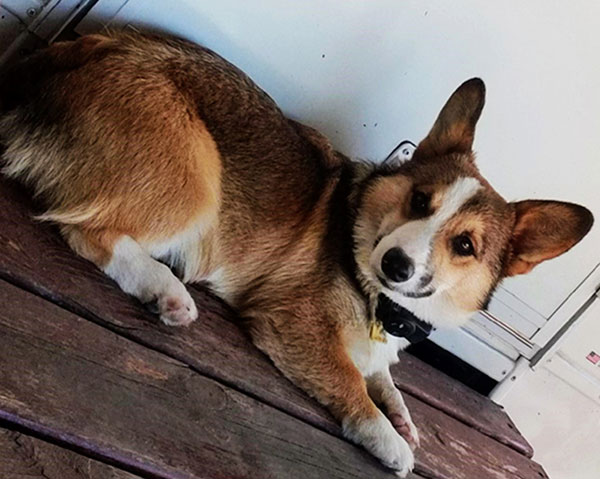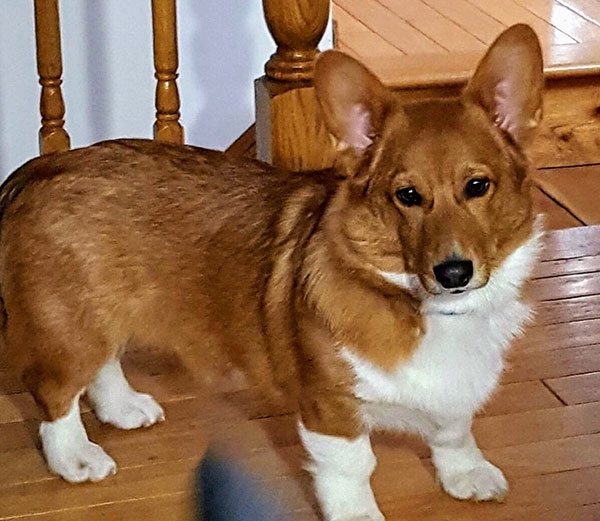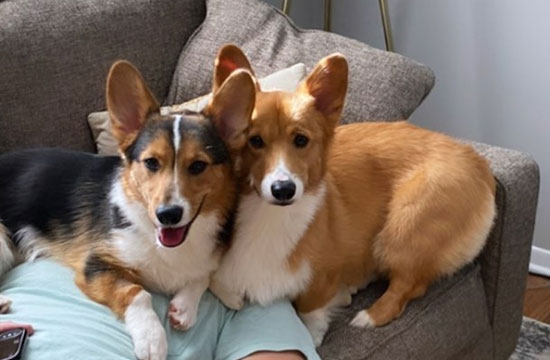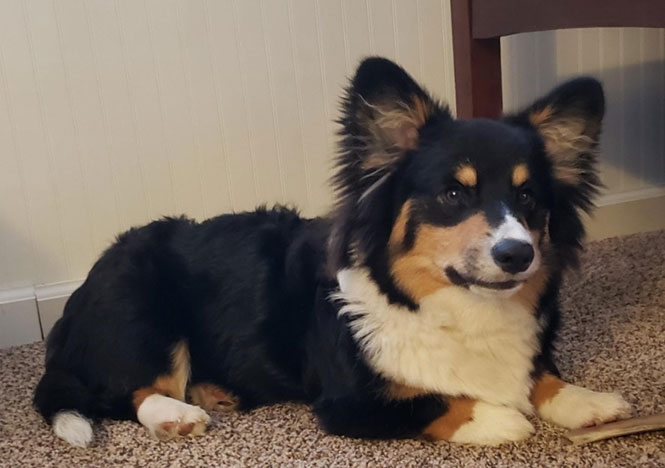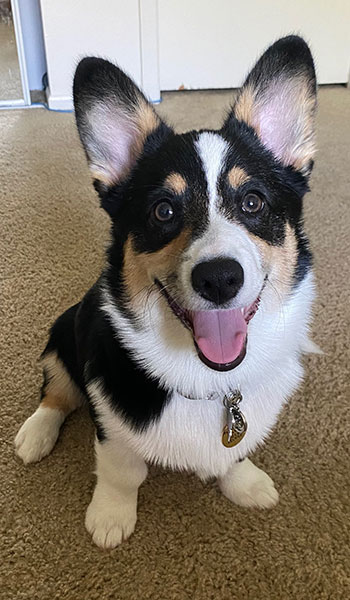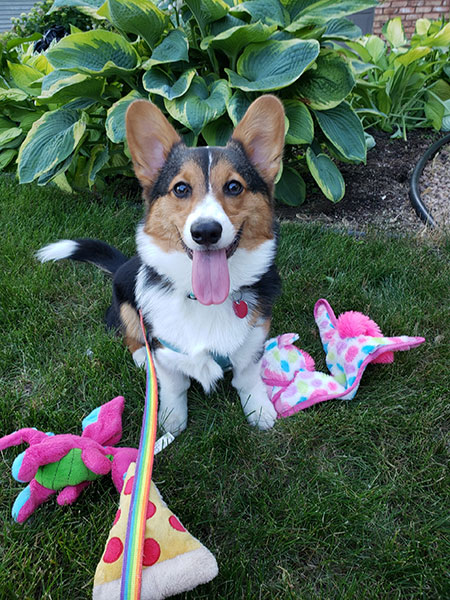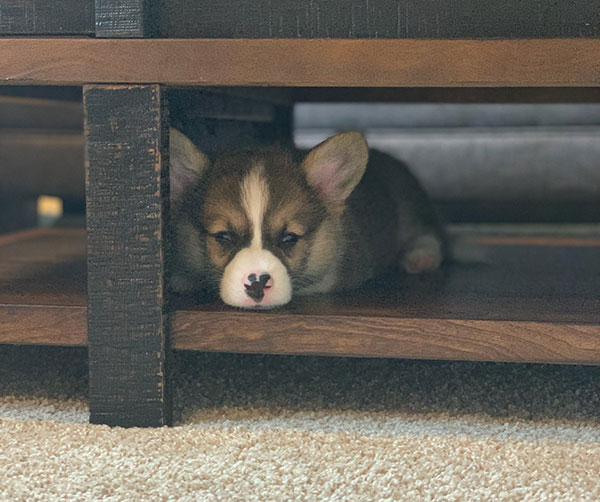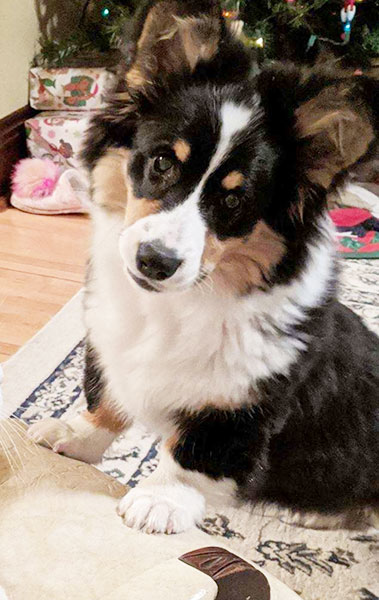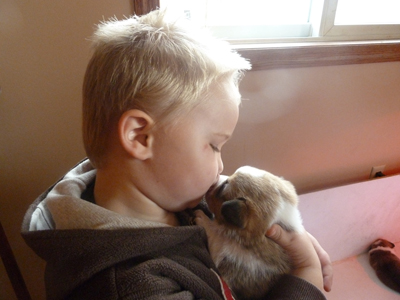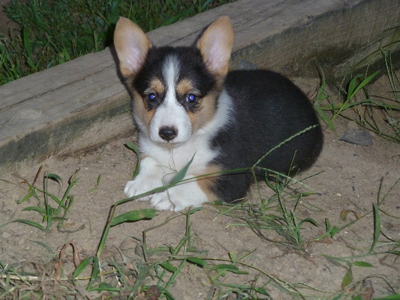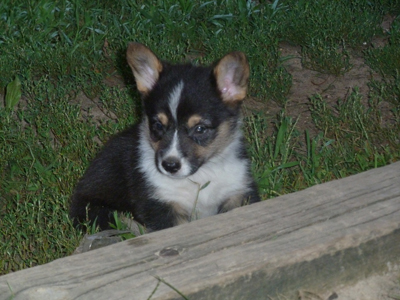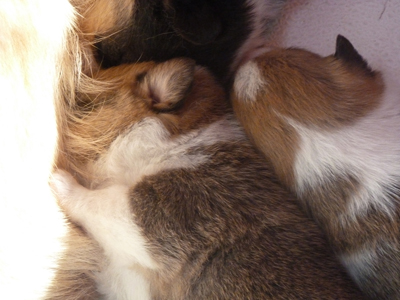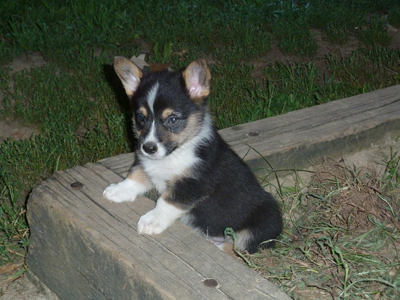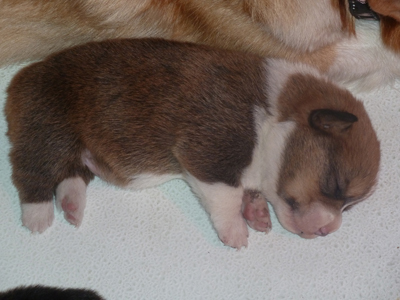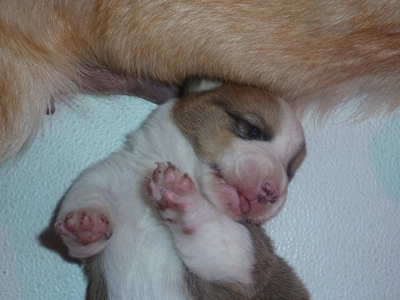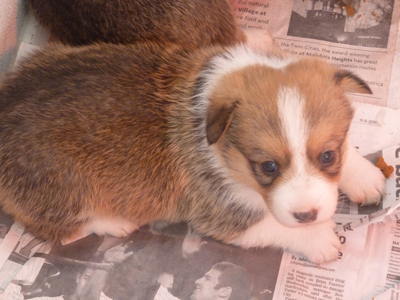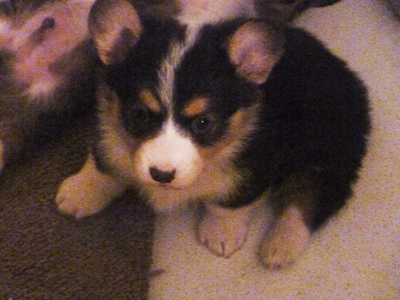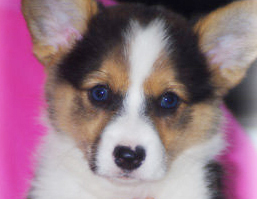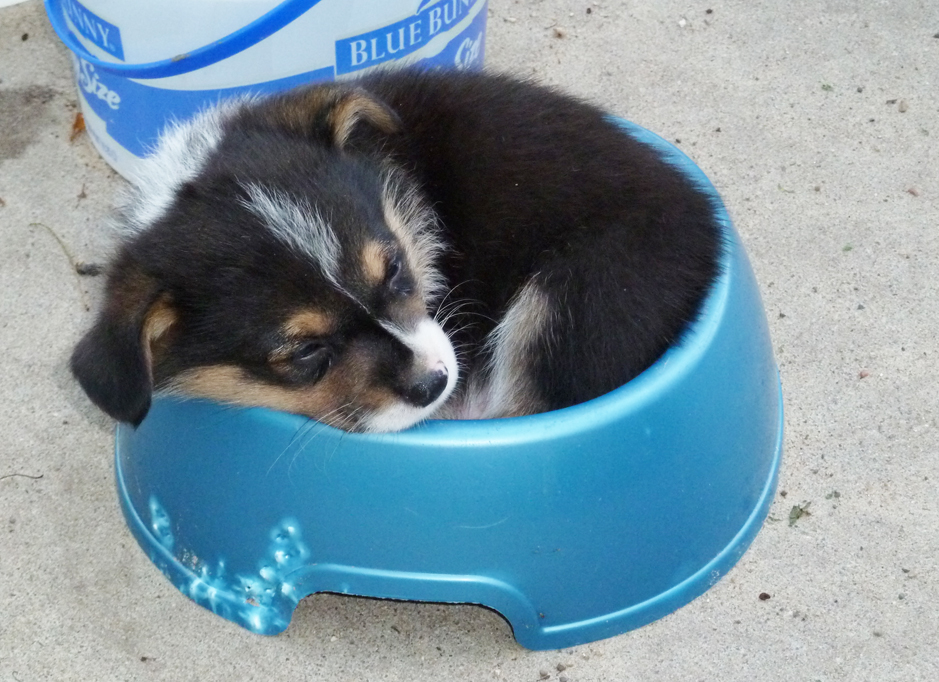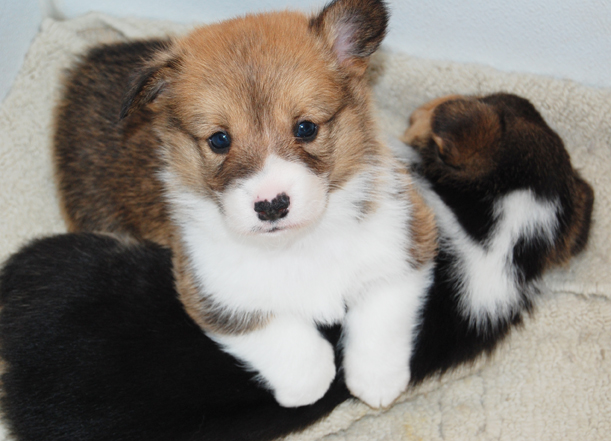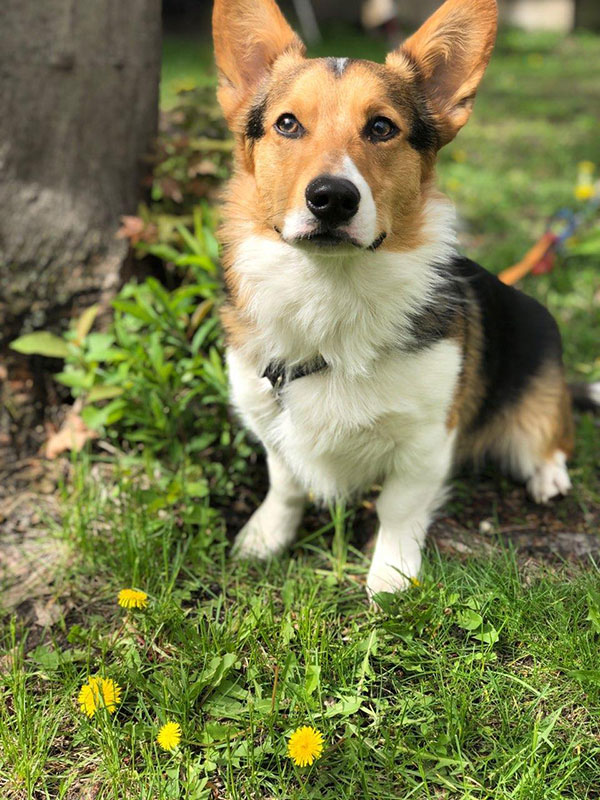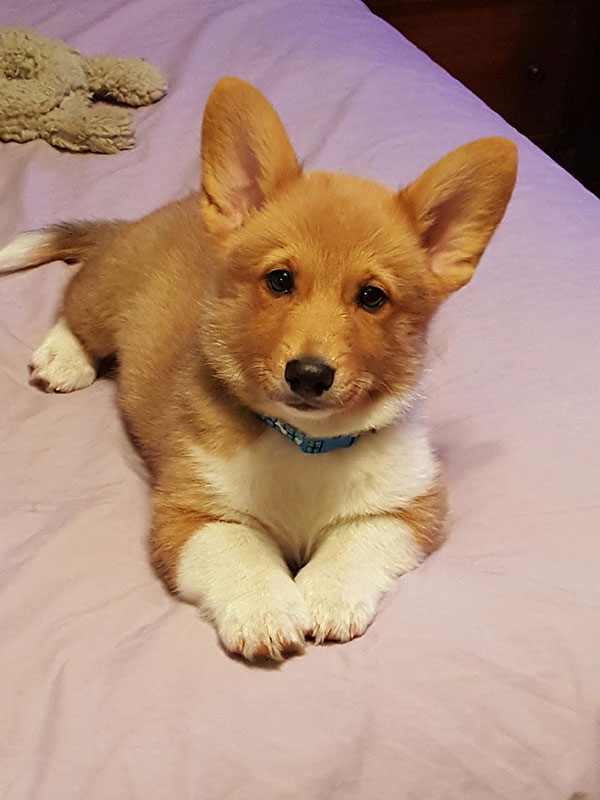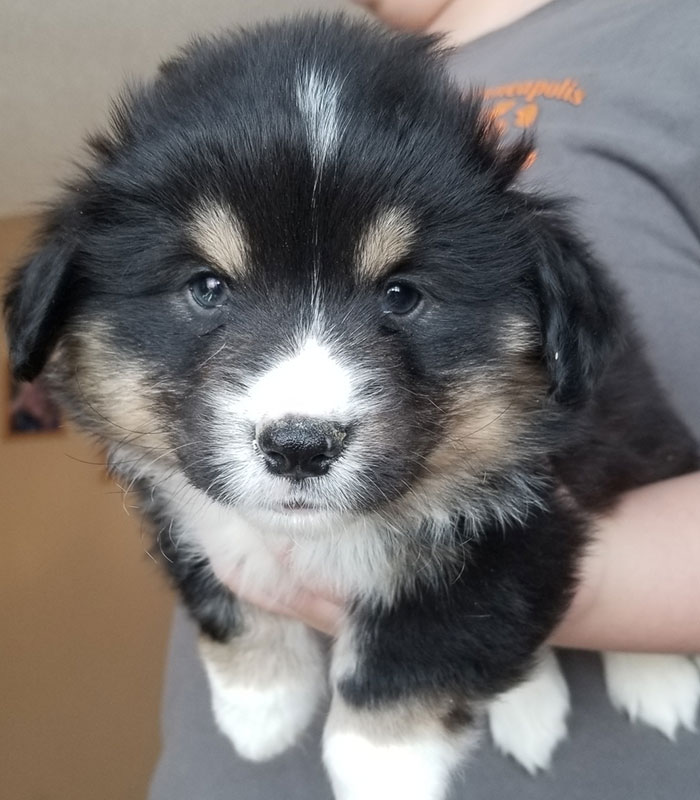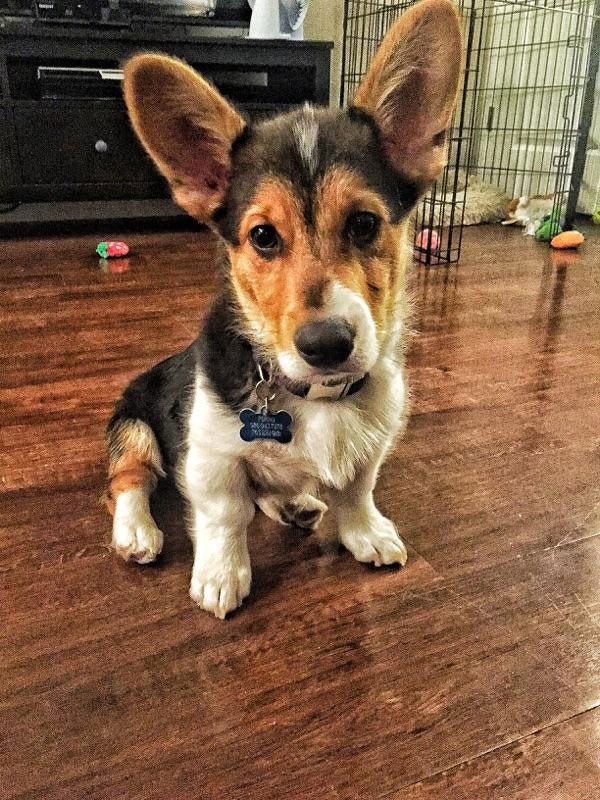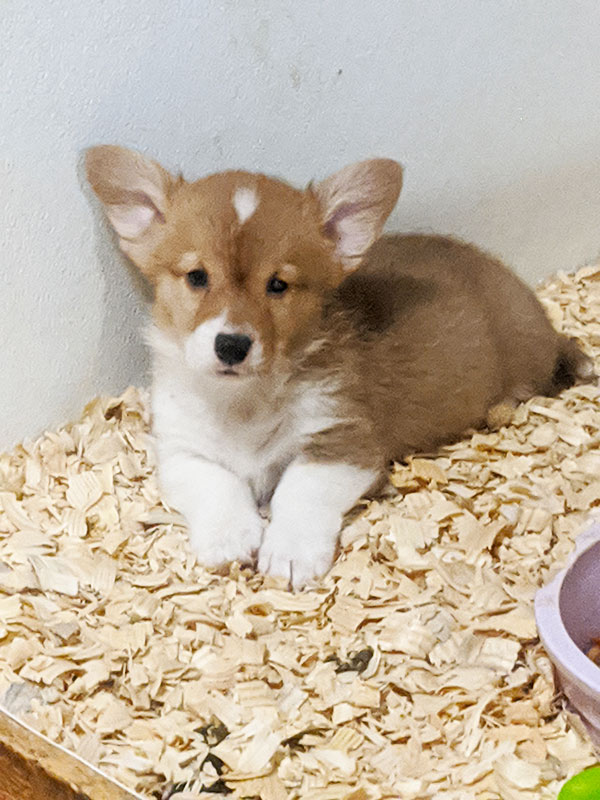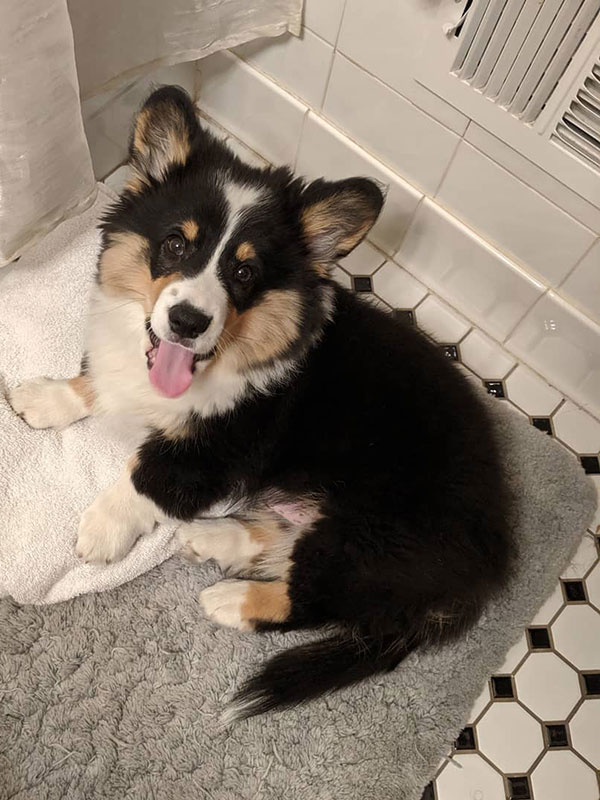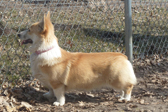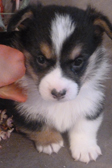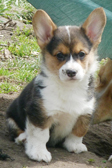 Pembroke Welsh Corgi is a small dog with a fox like appearance weighing between 16-35lbs., 10-12 inches tall at the shoulder, body length is 10-12 inches with short legs.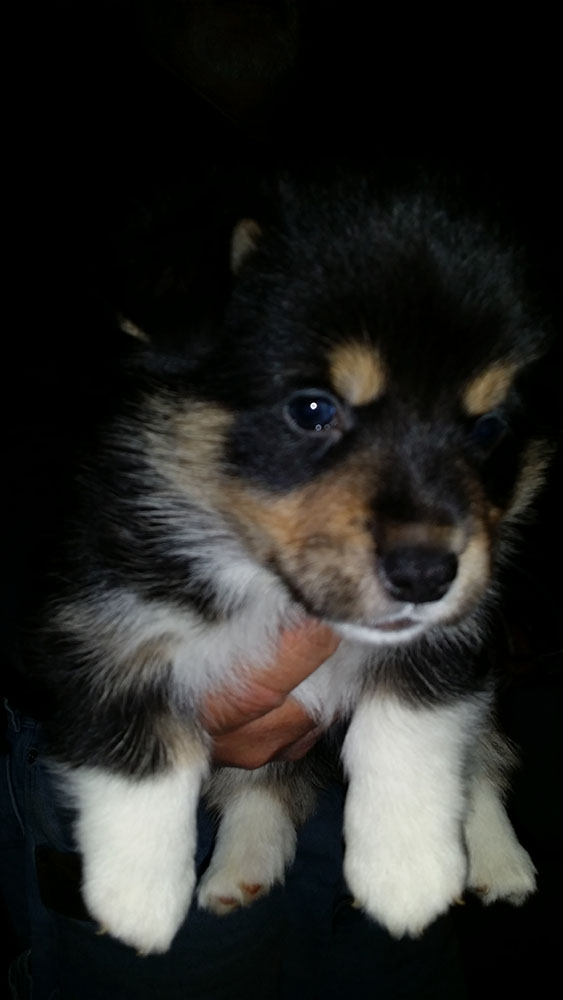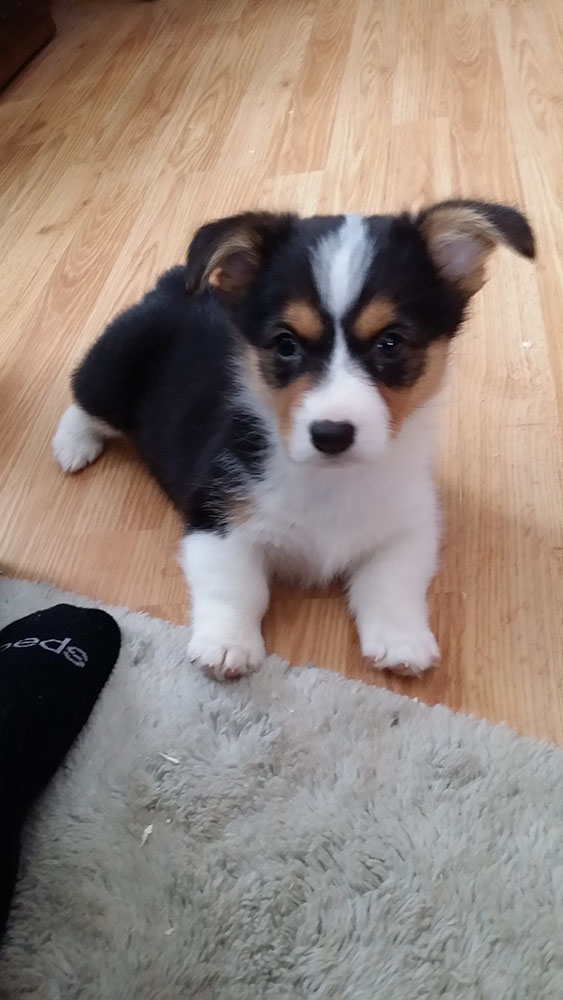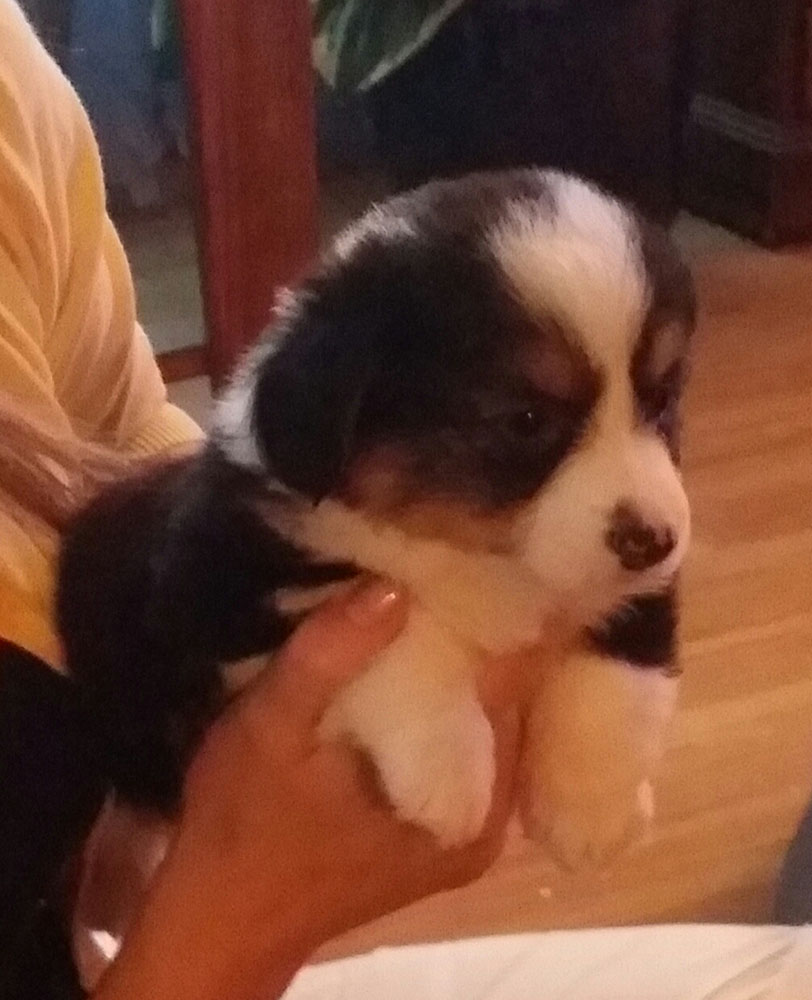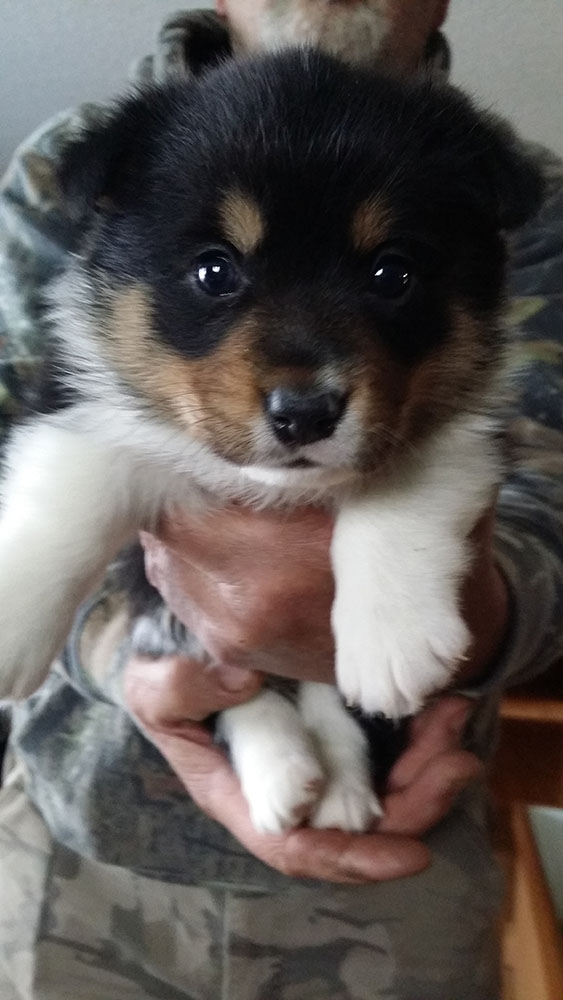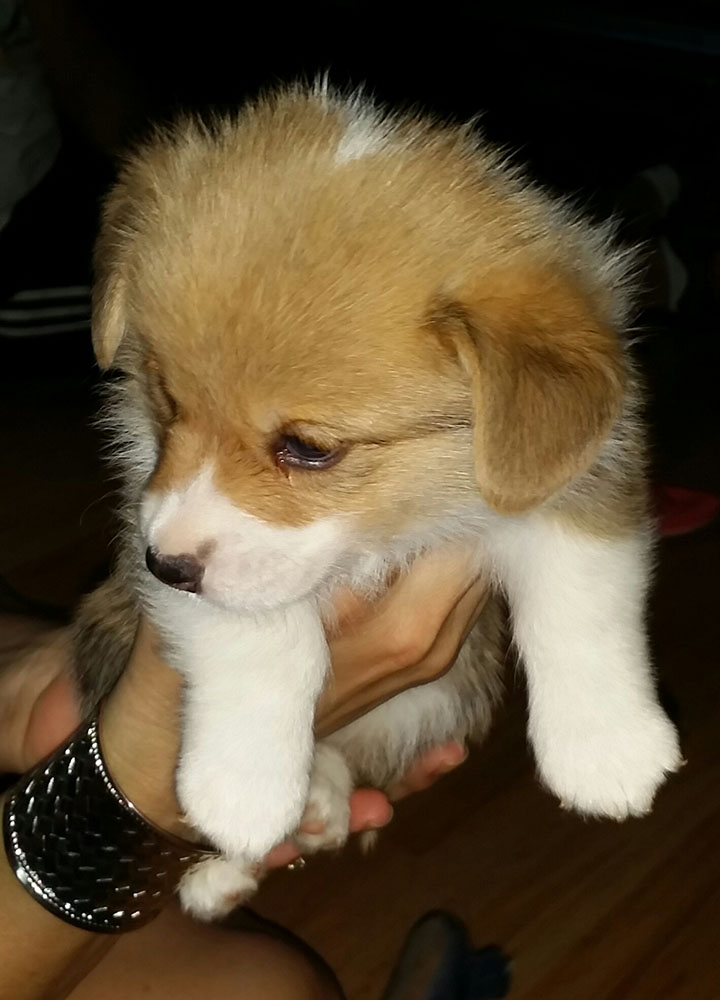 Panda's 2015 Litter (above)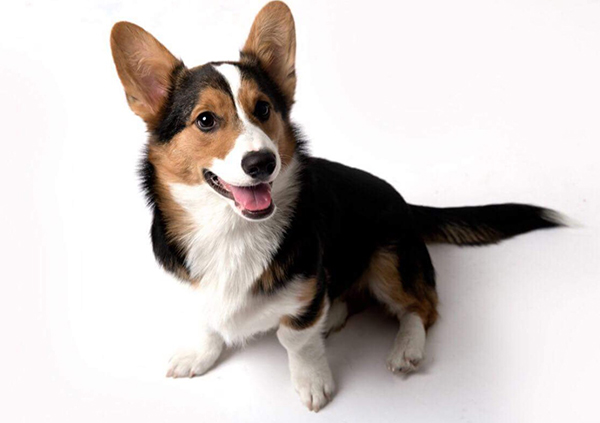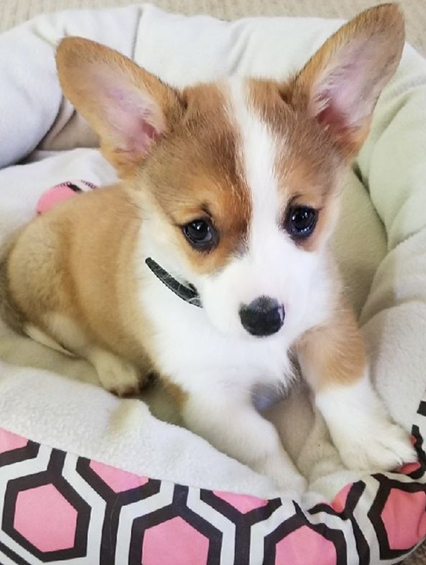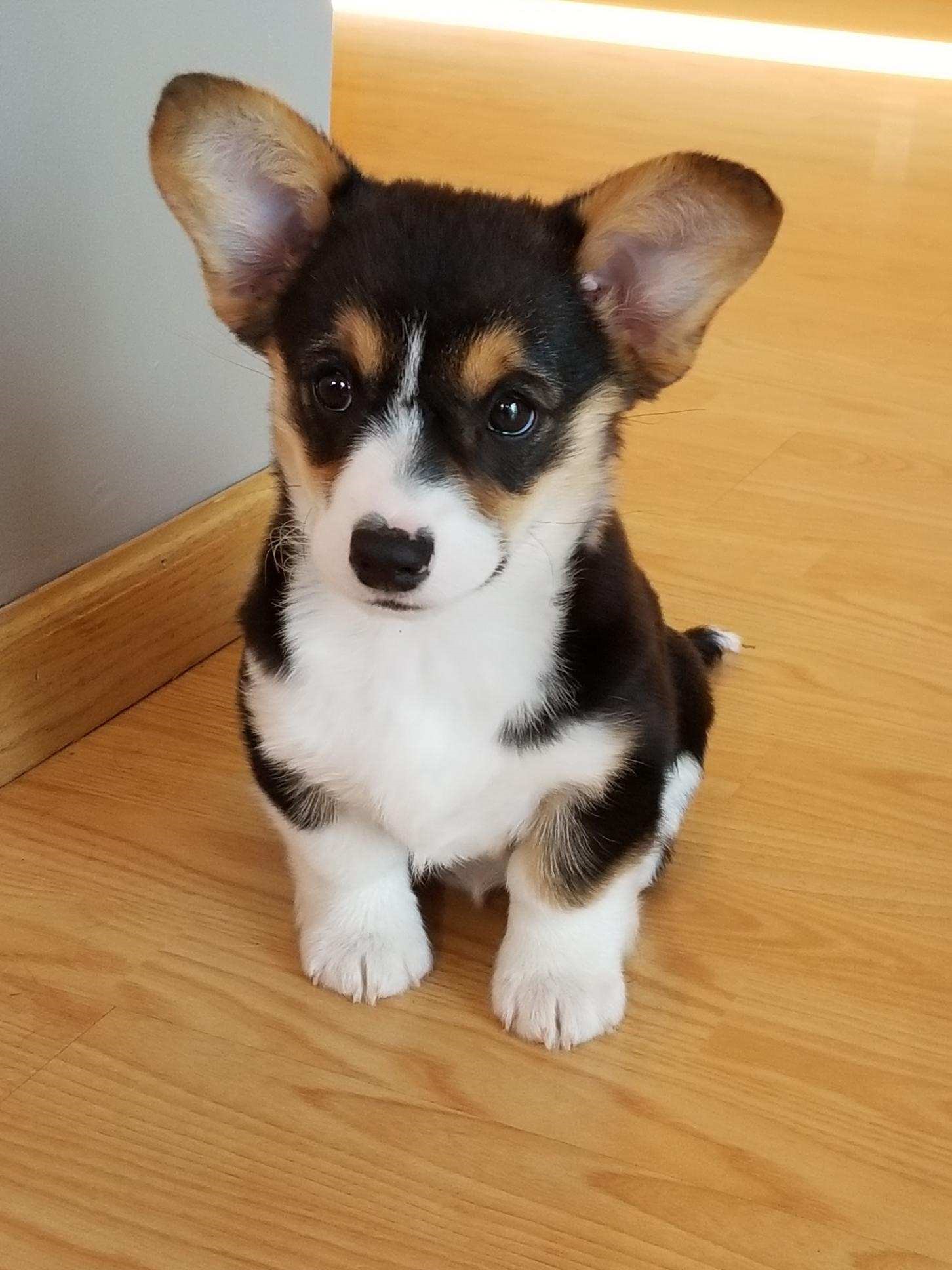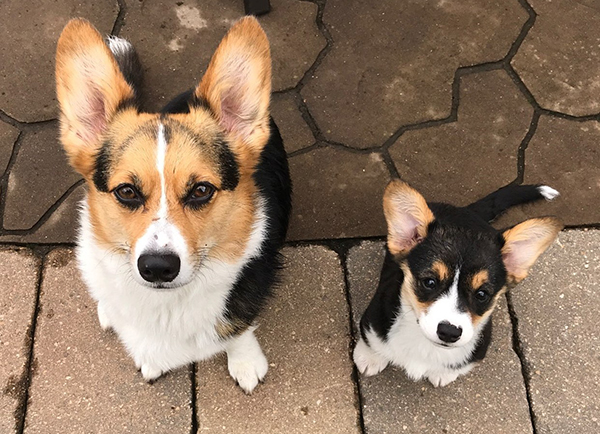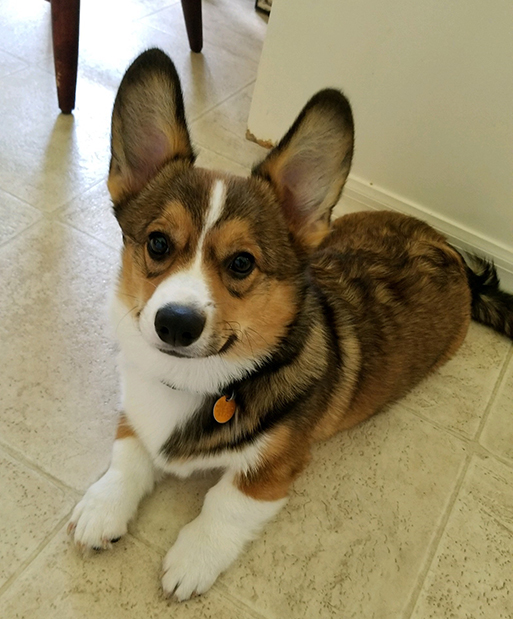 Corgi Puppies 2018 (above)
Pembroke's can come in 3 colors with or without white accent markings, red, sable and tri. Pembroke Welsh Corgi's have a under coat of fine, soft fur, with a over coat of short to medium coarse fur, they are hardy and can make excellent outside dogs. Corgi's are heavy seasonal shedders depending if they are outside dogs. The Pembroke Welsh Corgi that is born with long thick coat and feathering, similar looking to a sheltie, it is considered a breed fault, as is blue eyes, these dogs are not suppose to be used for breeding but still make wonderful, striking pets.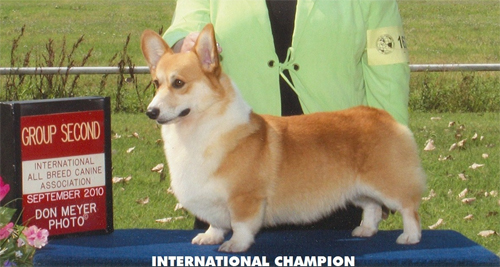 The Pembroke Welsh Corgi are considered one of the oldest herding breed. The corgi was used for herding sheep, cattle, horses and goats. Queen Elizabeth the second loves the breed started breeding and raising Corgi's herself which helped in their popularity. Legends are told of how the Pembroke Welsh Corgi came into existence one legend is children were out tending their family cattle and ran across some puppies, which they thought were fox. When they brought the puppies home the children were told the puppies were a gift from the fairies. Legends say the fairies used the dogs to pull the carts, and ride them and the evidence is still visible with the saddle on the sables.
You are welcome to come see and pick your puppy, just call for directions:
651-210-1949, Cheryl Raway